Our Network
Banks across Pakistan
ATMs 14722
OTC Branches 15481
TCS Counters all across Pakistan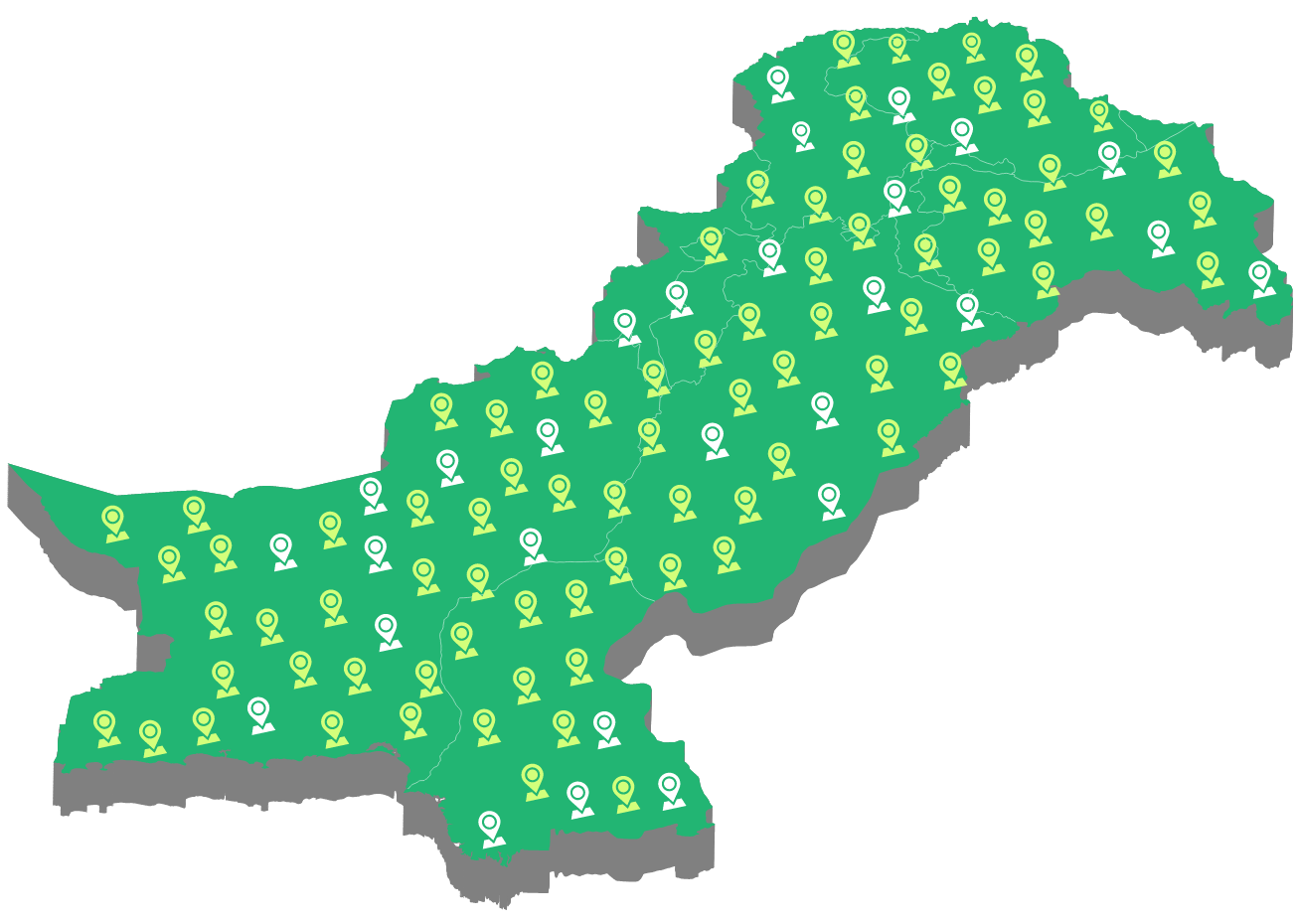 Previous
Next
Simple Solution For All Educational Institutes

Pay

IT

Web App
Allows Android and IOS app users to use web app to pay all dues on a Laptop or Desktop with same features of the mobile app.
Pay

IT

Mobile App
Allows parents, students and guardians to use their cell phones to pay online for their educational dues in few clicks without any hassle.

Centrally intergrated
Installed centrally and delivered over web eliminating individual installation at each campus saving your time and money.

Full online Solution
With a complete, strong and secure system PayIT fulfills the need of all Educational Institutes such as schools, colleges and universities.
Great Services
Pakistan based support team available Monday to Friday 9AM to 6PM. All online support and standard training included for free.
Highest Standards
Since day one, we have made our product fully compatible and we don't stop improving until customers satisfaction.
Professional Team
Our team experties encompassing Software Design, Information, DataBase Management, Accounting, Customer Support.
Security
PayIT platform is developed according to the SOPs of State Bank Of Pakistan and International safety measures.